Tryouts for the 2018 - 2019 Competition Dance Team and Performance Team for Both Braintree and Norwell Teams. Dancer Age 9+ are eligible to try out for the team. Mini's (ages 9 and under) are invited to the team by the director and must have atleast a year of experience at BDS to be considered.
The tryout is free but you must register to attend in advance. Current clients can register on their portal just like you would to sign up for a class. Just look for the Dance Team Tryout Class.
New clients must fill out the registration form.
MONDAY, AUGUST 6th - New Dancers - Located at the Norwell Studio. 9:00am - 3:00pm
9:00am - 9:30pm - Stretch and Warm Up
9:30am - 11:30pm -Choreography for tryouts
11:30pm - 12:00pm - Lunch Break
12:00 - 12:45pm - Choreography for tryout
12:45pm - 1:45pm - Review and practice
2:00pm - 3:00pm - Tryouts (dancers will be broken up into small groups by age and level)
Please bring all dance shoes, proper dance attire, and hair pulled back. Anyone auditioning for Perfomance Team should have one verse or chorus of a Holiday song prepared to sing accapella. All dancers that make the team must attend a mandatory boot camp that same week August 6th - August 12th. Teens will attend camp at our Braintree studio from 9:00am - 3:00pm. Juniors and Petites will attend camp at our Norwell studio. The tryout is free. Bootie camp is $350.00.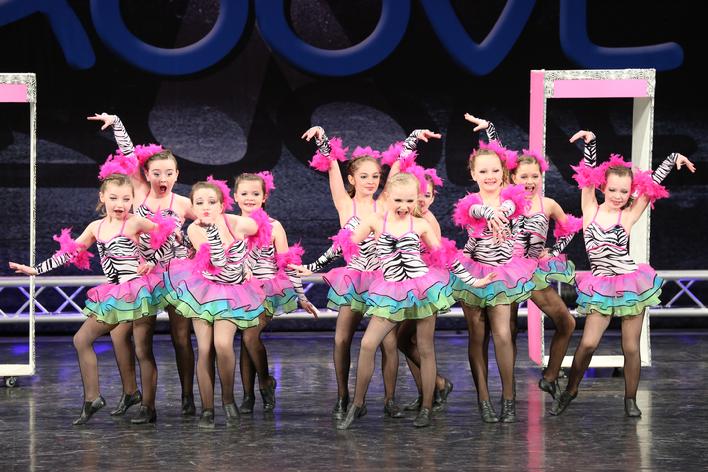 Doll House High Gold
What is Competition Dance Team?
This team is divided by ages and skill levels. Each member will be assigned routines that are appropriate for their age skill and commitment level. We only except those qualified in age appropriate levels to be on our competition dance team. They compete for three weekends out of the season and if they qualify for Nationals are required to attend a weekend away at the destination of the directors choice.
Requirements for Dance Team Members 2018 - 2019
Petities, Juniors, Teens, Sr Teens
One Hour Ballet Class a week.
One Hour Leaps, Jumps, and Turns Class a week.
One Hour Tap Class a week.
One week at summer Bootie Camp.- Tuesday August 7th - Saturday August 11th - Located at Norwell Studio. Teens will be at Braintree studio.
Summer Leaps, Jumps, Turns Class
Routines and schedules will be assigned after Bootie camp. See above for more details.
Mini Team - Is invited by the staff at BDS. They are required to take Ballet, tap, and jazz and a half hour of chorepgraphy class.
What is Performance Team?
The performance team is a team made up of singers, actors and dancers. They will begin practice over the summer to perform in an original Holiday Production. This is a great opportunity for children that are triple threats and love to perform on stage without the pressure of being judged. The performance team will also be asked to other things such as march in parades, perform at local establishments and more. Depending on the ability of the team they may be asked to participate in one local dance competition a year.
Requirements for performance team.
Members must practice on Tuesday's over the summer and on Saturday's in Norwell starting in September - December (show time).
What will be required at the tryout?
Students will learn three short combinations in Jazz, Contemporary/ Lyrical and Tap. They will also learn a couple across the floor combinations. They may be asked to show the teachers a specific leap, turn, or acrobabtic trick (all not required.)
They will be called up in groups to perform the three combinations, across the floor combination and if they would like to sing on Performance Team they need to have a verse prepared from any song of their choice accapella.
Dance Team Members and Performance Team Members will be notified via email by 5:00pm the night of the tryout.
*Children can be on both the Dance Competition Team and the Performance Team.